About Me
I work at ITSEC Services Asia as a senior cybersecurity consultant.
I take both vulnerability assessment and penetration testing (VAPT) projects as well as threat risk assessment (TRA) projects. Previously, I also did VAPT and TRA in my previous role with the government.
I graduated with a Physics and Mathematics degree at the National University of Singapore (NUS) and was at University of California, Santa Barbara (UCSB) on an exchange stint. I am currently CRTP (Pentester Academy), CRT and CPSA (CREST) as well as OSCP, OSCE, OSWP and OSWE-certified (Offensive Security).
Besides my formal work, I have written some open-source deliberately vulnerable machines on Vulnhub for OSCP practice. You can find out more about me and connect with me on Linkedin.
Side Pursuits
Besides being in cybersecurity, I also currently advise an education start-up, Best Minds. I focus on technological advice.
Also, I currently write my non-cybersecurity thoughts on my scratchpad. Recently, I have also started a live stream (Very Clear Cut) together with my co-host, Leoson. Very Clear Cut is a platform where we discuss issues that concern our generation. We have discussed on topics such as education and aspirations, and will cover other topics of interest such as sustainability.
Identity
To me, my identity goes beyond work. As someone who believes in an inclusive society where everyone can participate no matter their circumstances, I support movements such as the Purple Parade.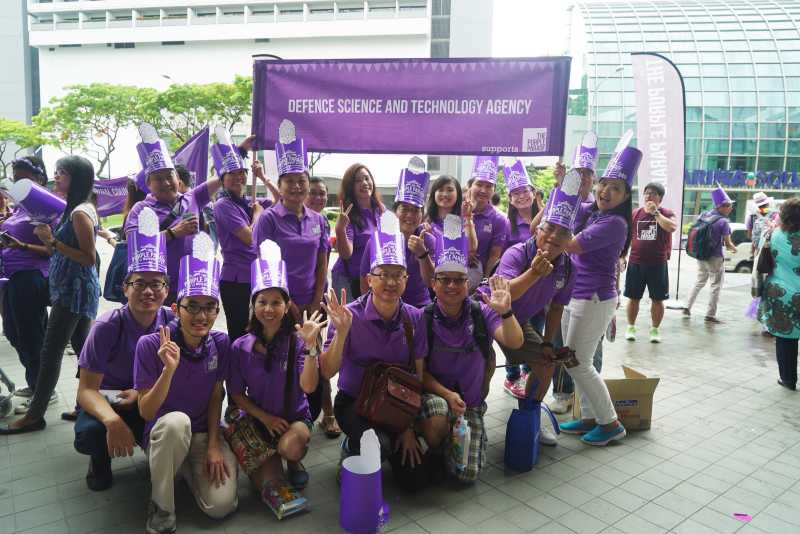 Additionally, I also enjoy engaging with the younger generation. In 2019, I accepted an invitation to return to NUS Physics (where I graduated) to be part of a panel discussion. In the panel, I shared with undergraduates on my perspectives of the cybersecurity industry.